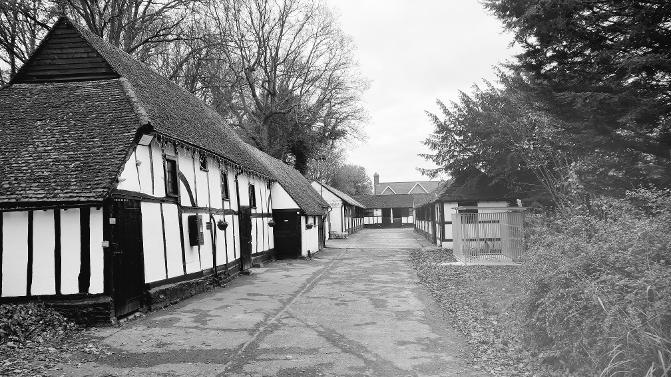 Welcome to
The
Canine Club
About us
Our Aim
To breed the healthiest and happiest puppies possible. Our wish is for our puppies to be well adjusted, loyal and faithful additions to families up and down the United Kingdom and abroad.
Where applicable, we DNA test our dogs in addition to vet checks as part of our diligent surveillance to keep any problems to an absolute minimum
We allow families to visit us by appointment only to confirm our high standards and purpose built facilities at our kennels.
We receive a full annual inspection, unannounced spot inspections and are audited by the council to keep our ongoing breeding licenses.
Who are we?
Kentrosa Ltd t/a The Canine Club is a family run company managed by a husband and wife team who have been involved with puppies for many years.
It has been operated from Surrey since 2015.
The families involvement in the pet industry goes back many years to when Chris had a part time job working at a bird breeding centre which also bred Rottweilers and Rhodesian Ridgebacks when he was just 14.
Since then the husband and wife duo opened a succession of three pet stores and imported birds from all over the world, but now concentrate on their passion, dog breeding, with a team of devoted helpers.
Animal Activities License Tandridge Council TAN/DB 002 - 4 Star Rated
01342 457 090
info@thecanineclub.net