Testimonials
Here is just a snapshot of some of our puppies in their new homes.
Skye
Hi Chris, we hope all is well with you. It's now 5 weeks and 5 days since we picked up our Wheaton coloured Scottie puppy, Skye, from you, and we thought you might like to know how she's getting on.
In a nutshell, she's gorgeous. She settled in really well from the first day. She is, and has been, very happy, very confident, very adventurous and very affectionate. She is healthy and eats well. She is very bright and learns quickly.
We started taking her for short walks last week. Your advice about not going to her at night when she cries was very good. It was heart wrenching on the first night but she only whined for 10 mins then went to sleep. Because of this she has learned to sleep at night and we get 8-9 hours every night with her sleeping and plying quietly in her pen which is a great routine.
Thank you for breeding such a perfect puppy.
Ruby
Hello Chris, this is Ruby now 7 months old. Spayed four weeks ago. Weighs 6kg and doing well. Can be a naughty girl sometimes but on the whole very good. Love her to bits.
Muna
She is beautiful and has the most amazing temperament. We love her. She just wants to play with the cats. I think once they chill out they will be pals.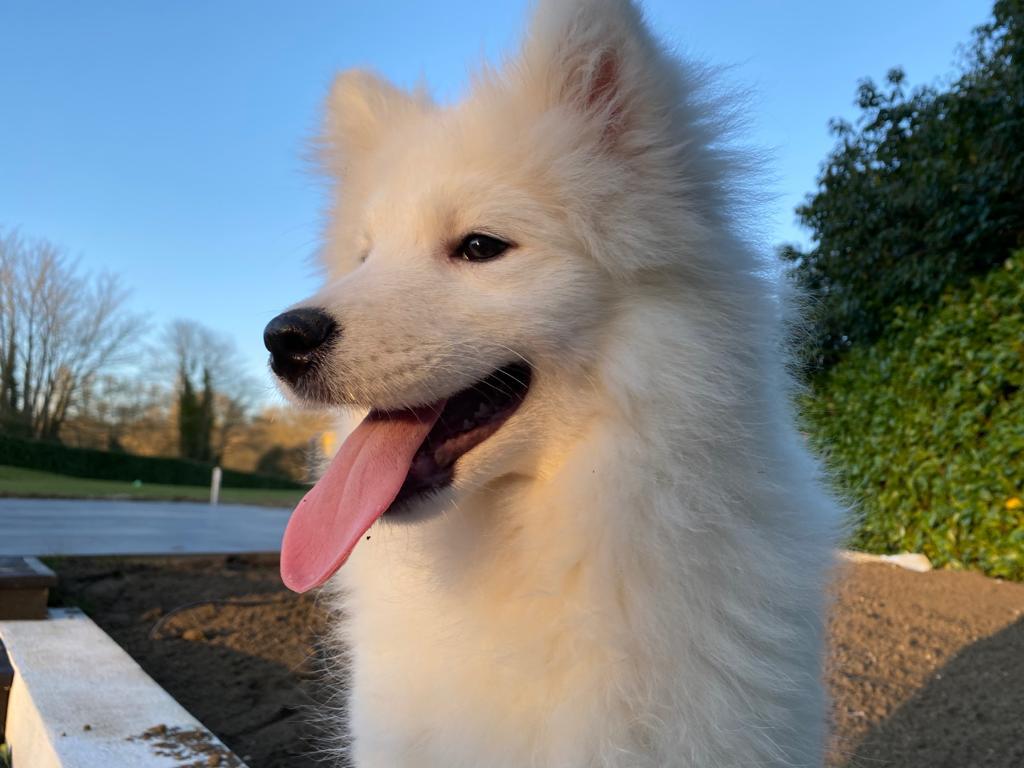 Polo
Hi Chris, hope you and the dogs are all doing well? I just wanted to check in with you to let you know Polo is settling in with us nicely. He had his second vaccine yesterday. We also received the Royal Canin puppy pack. Thanks for that!
Rover
Hi, Just to let you know Rover won the cutest pet of the day in Norfolk. Rover rules! He even beat Doris the Gerbil.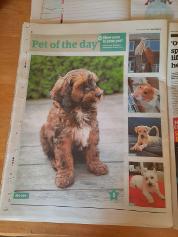 Ruby
Hi Chris, all good here, Ruby has settled in very well.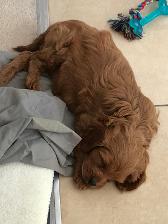 Sam
Hi, I thought you may like pictures. We have called him Sam. He is having his second vaccine next Saturday.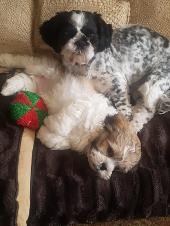 Ziggy
Hi Chris, Ziggy settled in so well. Sleeping downstairs now in his crate. Eating well. Had health check at our vets and all good.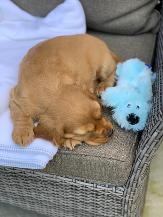 © Copyright The Canine Club